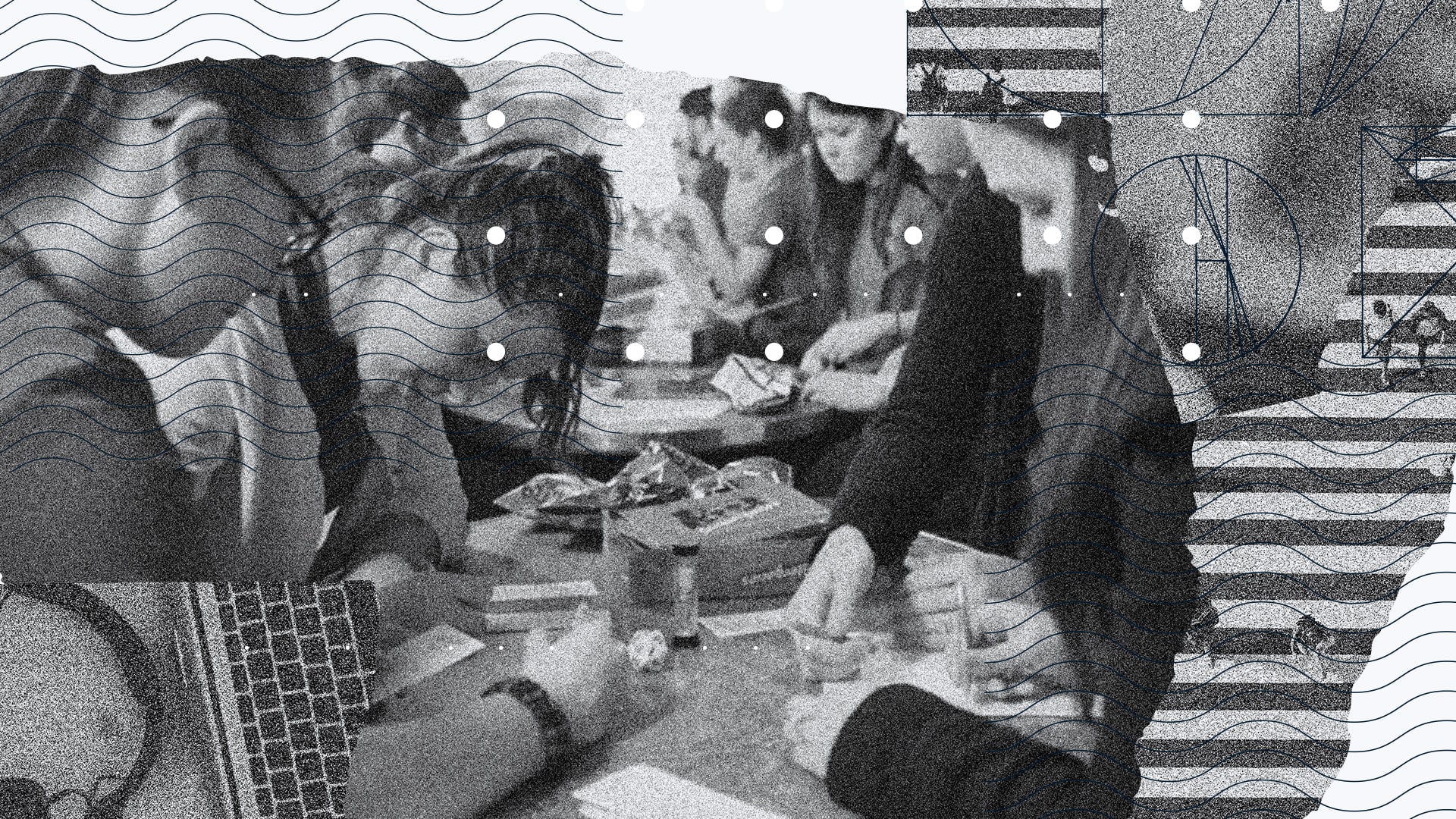 About the Program
The Koch Internship Program combines individualized education with hands-on work experience to empower social entrepreneurs to drive their own careers and make a positive contribution right away.
While in the ten-week program, interns benefit from a hybrid education/work experience: they engage in Stand Together Fellowships professional development programming virtually each Thursday from 1:00 p.m. to 5:00 p.m. ET with their peers and spend the rest of the week gaining valuable professional experience at one of our many partner organizations. Full-time participants receive a $5,500 stipend while part-time participants receive a $3,300 stipend (attending Thursday programming is required for both part-time and full-time participants). The training provided by Stand Together Fellowships focuses on three pillars:
Learning ST Fellowship's vision for social change and connecting with our network of collaborators
Discovering and developing your unique aptitudes and strengths
Learning the guiding principles of Principle-Based Management™
Each intern is mentored by a seasoned professional and works on a capstone project on what matters most to them.
Connect with a recruiter today to learn more!
Curriculum Snapshot
Principles and Why They Matter
Introduction to Self-Actualization
Midpoint Progress Reports
Giving and Receiving Feedback
Believing in People Part 2
Our Partners
We invite you to learn more about some of our partners below! This is not a comprehensive list of all partners, which are well-known for their entrepreneurial problem-solving in areas like Education, Health Care, Economic Progress, Criminal Justice, Immigration, Free Speech & Peace, and Foreign Policy. As partners' talent needs vary from season to season, they post unique opportunities in our job portal every program iteration. Typically, there are both remote and in-person roles ranging from policy, communications, fundraising, events, law, project/program management, and more. If you are an organization interested in partnering with our education programs, please contact Andrew Delmege, Director of Partnerships.
Application Process
Click to begin a new application or to finish a previously started application.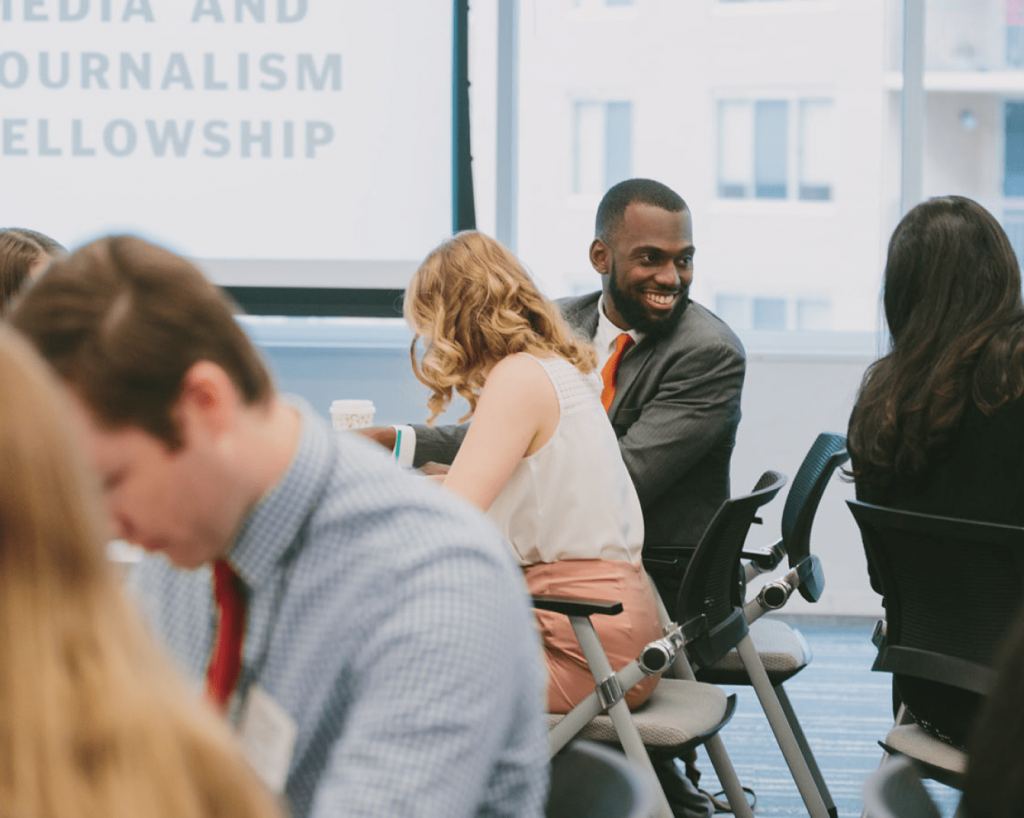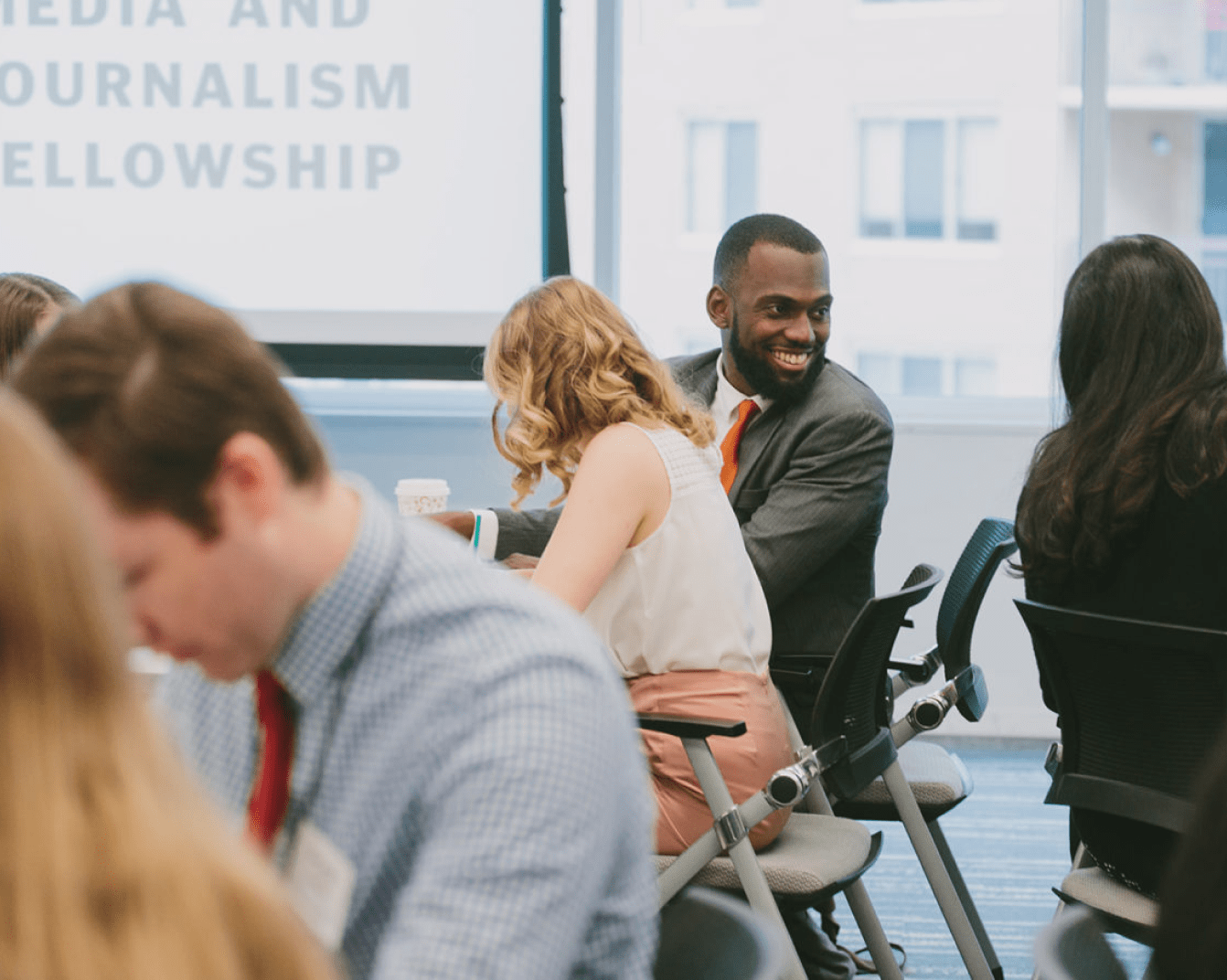 FAQs
Have questions? We can help.