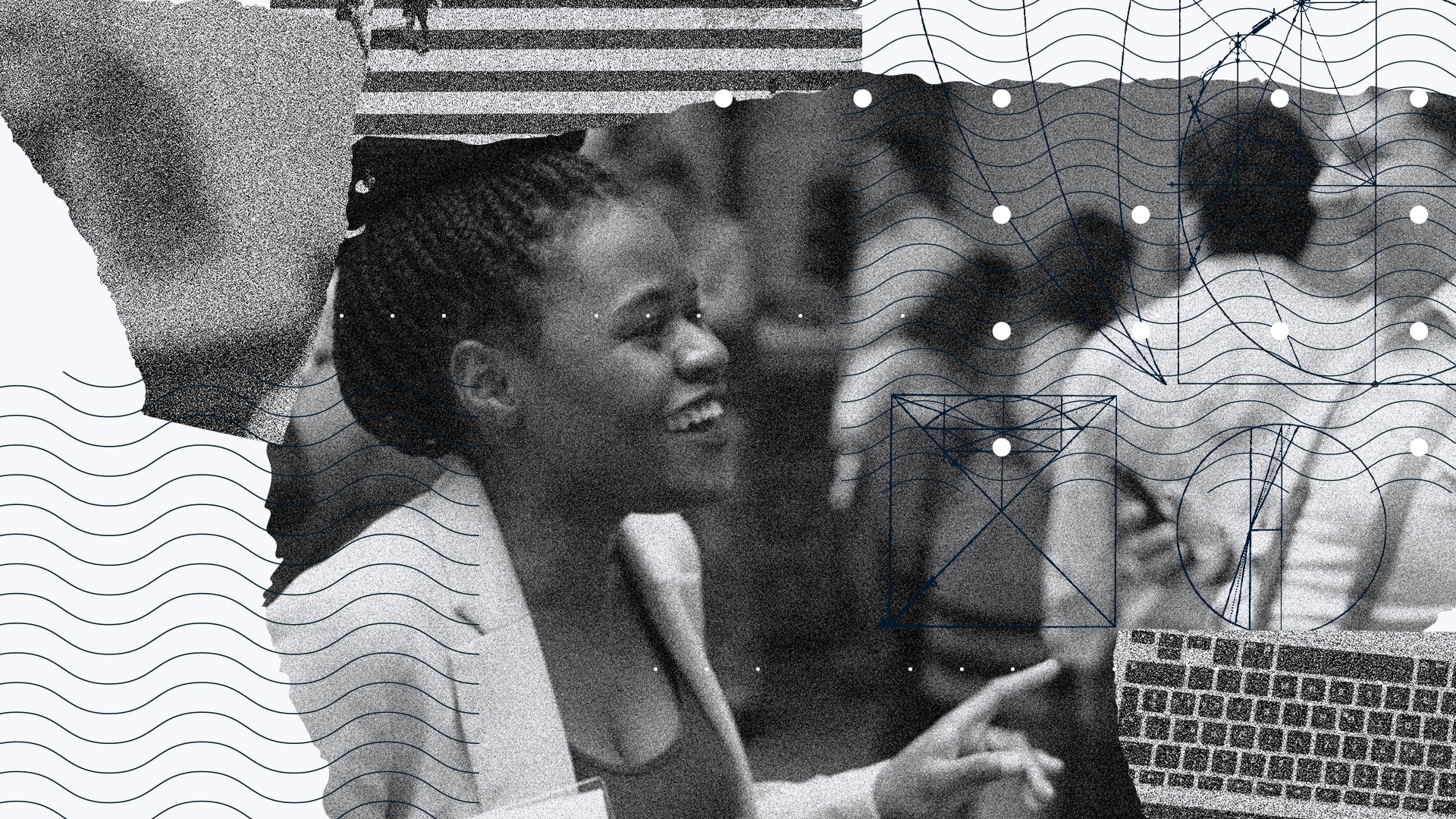 About the Program
The Koch Associate Program (KAP) is a career accelerator for early to mid-career professionals with a drive to tackle our country's most pressing challenges in more effective, principled ways.
KAP equips associates with the tools, mindsets, and community to succeed as social entrepreneurs—individuals excited to find new and better ways to break barriers and eliminate injustice. By supercharging associates' professional development, we help them have an outsized impact on the problems preventing people from realizing their potential.
KAP blends professional development with real work experience: Associates dedicate time to professional development training with Stand Together Fellowships for one day each week, while working at one of our many partner organizations the rest of the week.
Connect with a recruiter today to learn more!
KAP focuses on the following pillars to help learners supercharge their careers:
In addition to weekly opportunities to engage in experiential learning, each associate is mentored by a seasoned professional and works on a capstone project on what matters most to them. Throughout the program, we host summits designed to help each associate make meaningful progress on their project and connect with resources from across our philanthropic community.
We also offer unique concentrations for those select few social entrepreneurs who enter KAP with past experience and demonstrated interest in particular industries which have pressing talent needs. In addition to participating in KAP's core curriculum, members of concentrations meet with their cohort leaders regularly to learn from experts in their field, network with established professionals, and build connections within a specialized community of their concentration peers. KAP 2023-24 concentrations may include:
Important Program Dates
Rolling Admissions through June 2023
Our Partners
We invite you to learn more about some of our partners below! This is not a comprehensive list of all partners, which are well-known for their entrepreneurial problem-solving in areas like Education, Health Care, Economic Progress, Criminal Justice, Immigration, Free Speech & Peace, and Foreign Policy. As partners' talent needs vary from season to season, they post unique opportunities in our job portal every program iteration. Typically, there are both remote and in-person roles ranging from policy, communications, fundraising, events, law, project/program management, and more. If you are an organization interested in partnering with our education programs, please contact Andrew Delmege, Director of Partnerships.
Application Process
Click to begin a new application or to finish a previously started application.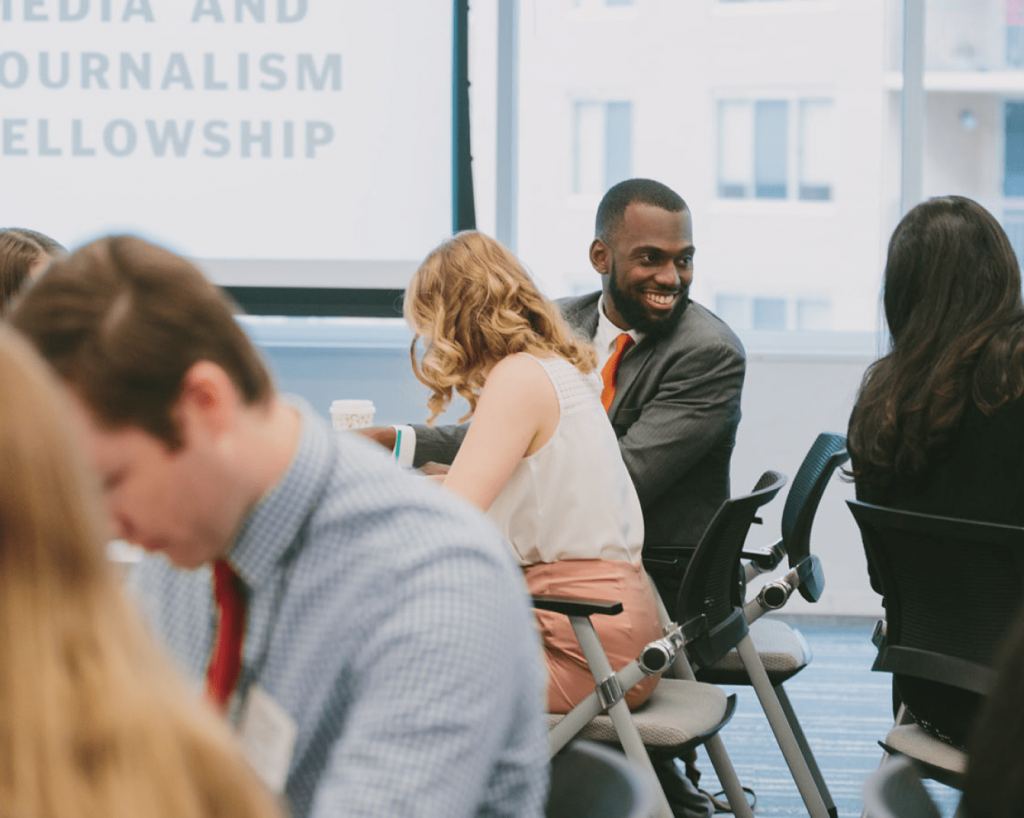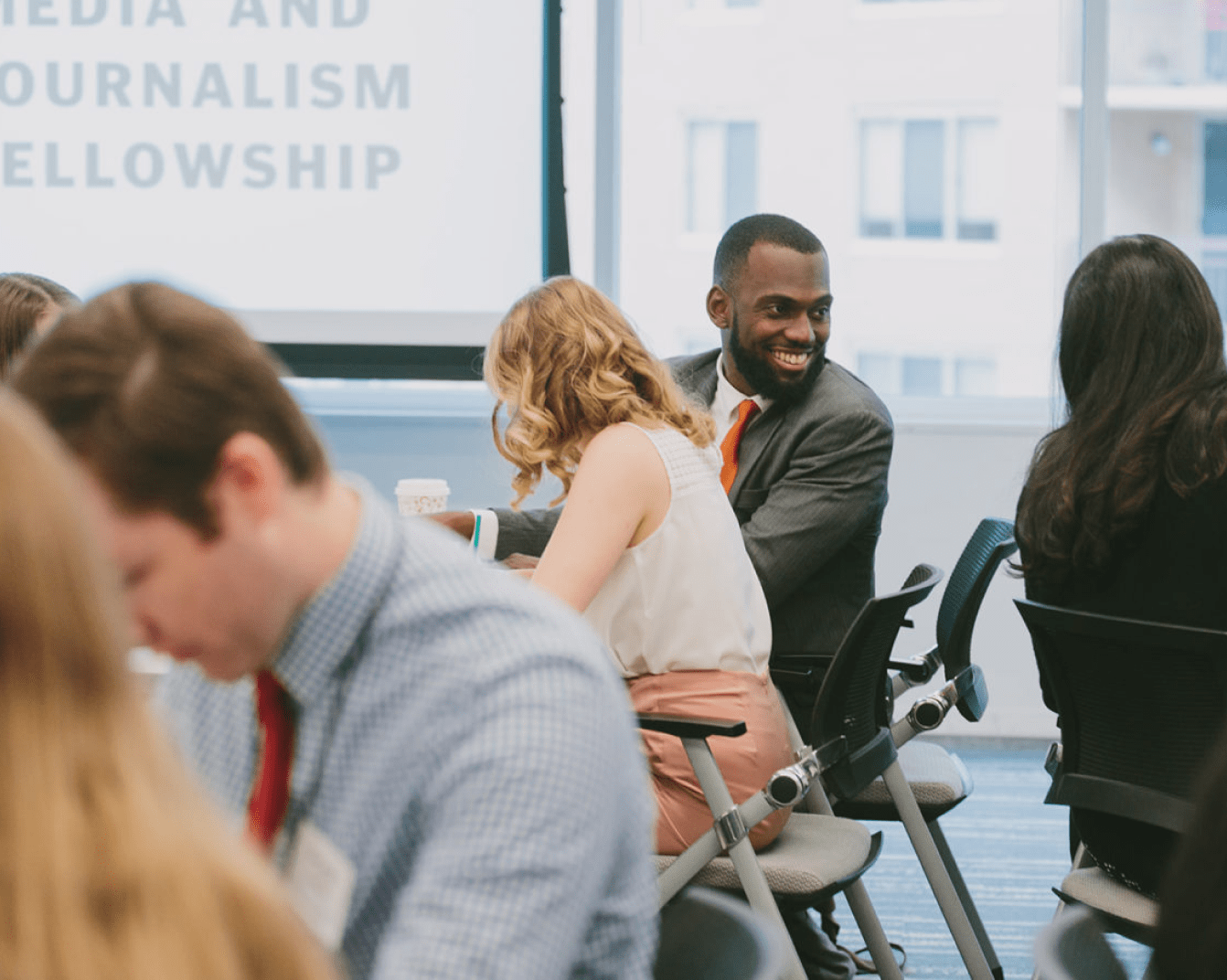 FAQs
Have questions? We can help.