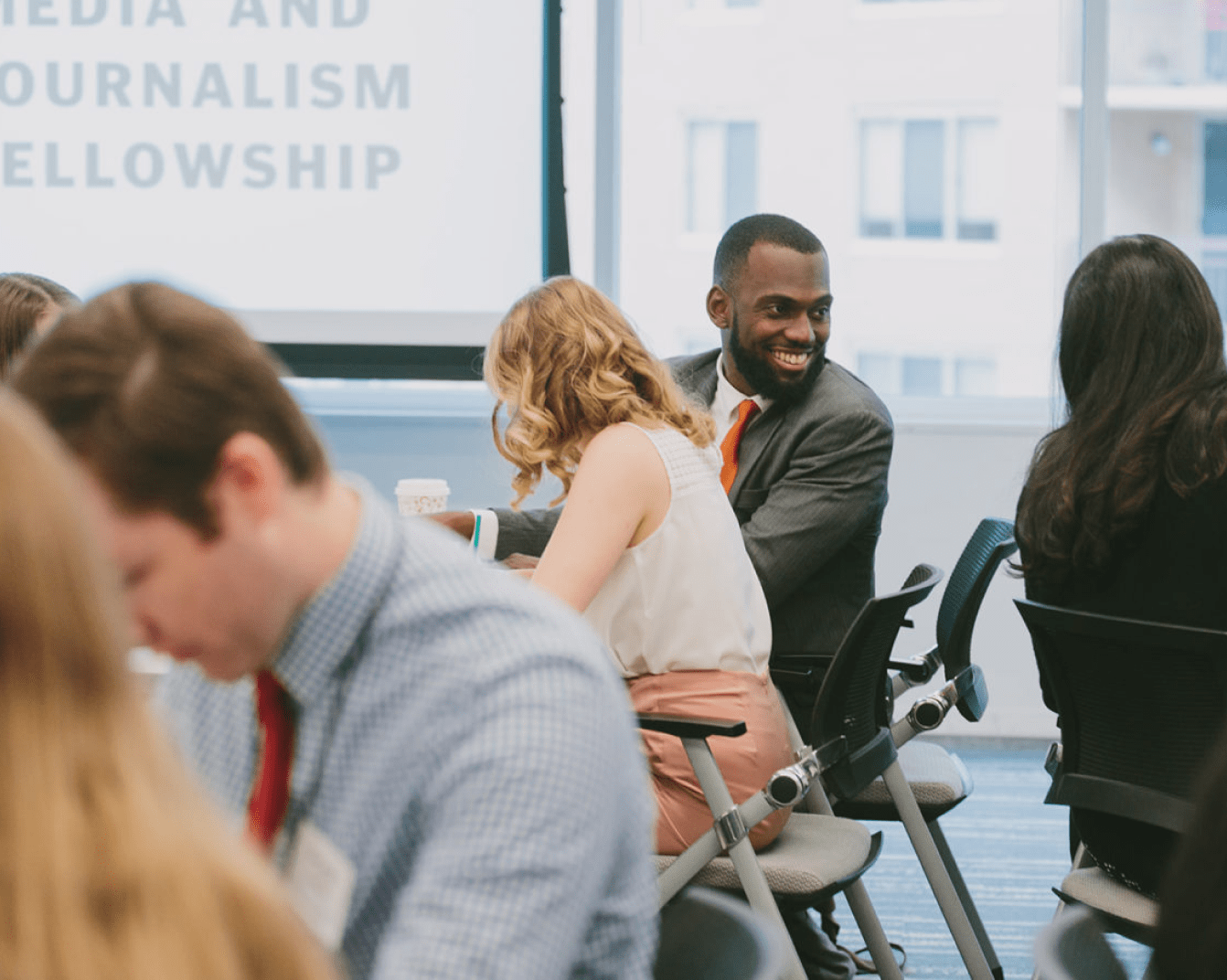 What is the selection process?
The typical selection process for educational programs consists of two parts: interviews with the Stand Together Fellowships and interviews with partner organizations.
Interviews with the Stand Together Fellowships: The selection process begins with a review of an online application. Successful candidates will be invited to participate in one or two video interviews.
Interviews with Partner Organizations: After successfully completing Stand Together Fellowship's screening process, candidates will receive access to an online jobs portal, where they can apply to partner organizations' open roles. It is only upon accepting a job offer with a partner organization that a candidate is officially admitted into an educational program.
Please note that as we review applications, conduct interviews, and select finalists on a rolling basis, the finalists who apply earliest will have the advantage of the longest time period in which to interview for roles in the job portal. If you have already secured an internship or full-time role before applying for a program, you will have the opportunity to note this on your application. If you are chosen as a finalist and your role is deemed program-eligible by Stand Together Fellowships, you will then be admitted into the program without needing to interview for open roles in the job portal.
Still have questions? Visit our FAQs or email the admissions team.