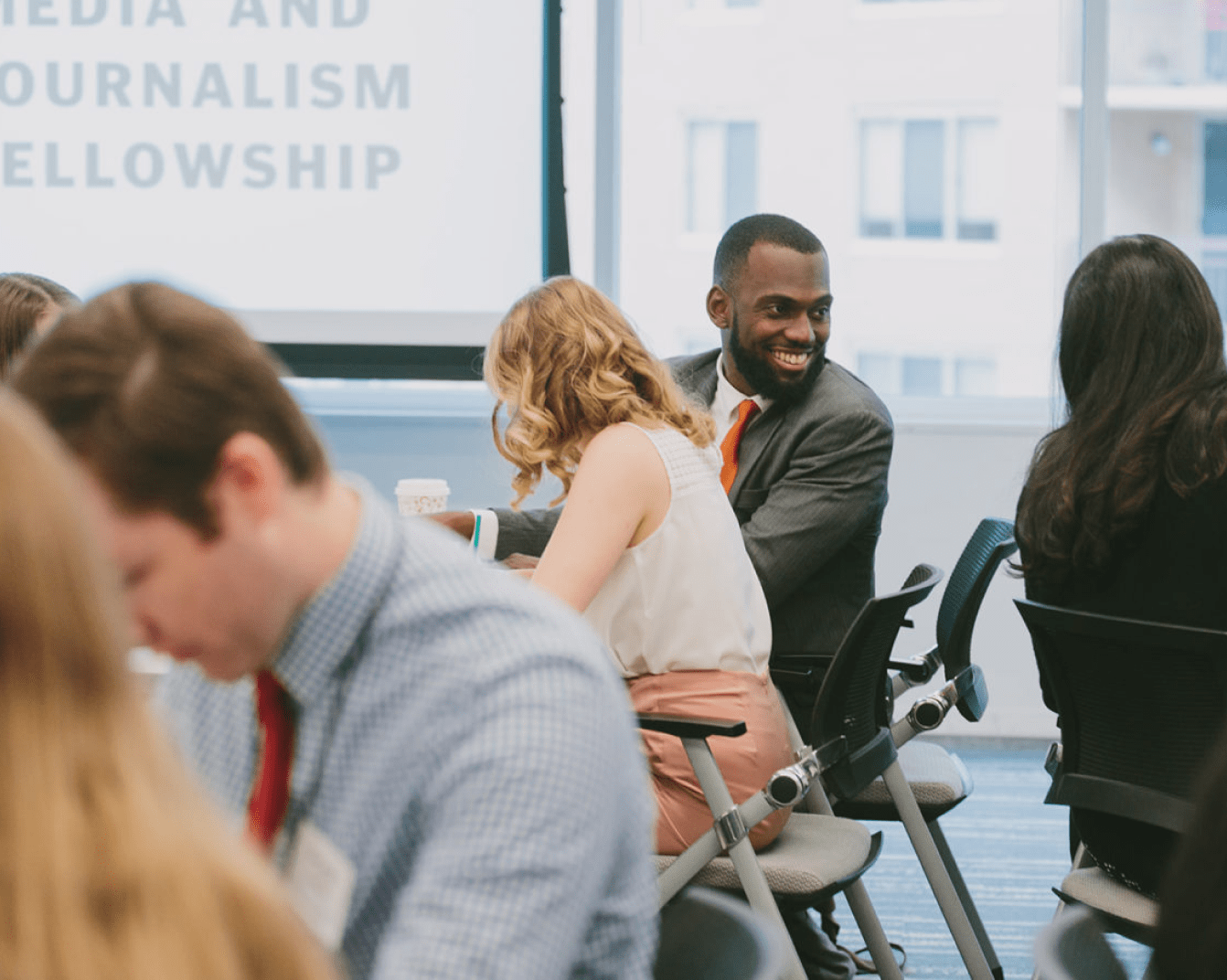 What is the application process?
A candidate completes our online application, which invites them to share a resume, and through a series of short-answer questions, provides the opportunity to showcase how they would like to advance our vision in practice, explaining which type of non-profit work helps them best achieve their individual professional development and career goals.
Every application is reviewed individually by Stand Together Fellowships staff. We then invite successful candidates to schedule a call to discuss which current openings most closely match their skillsets and interests. We'll use that initial contact to verify the information and preferences shared in the application, help candidates get better connected to the impact of our philanthropic community's work, and answer any questions.
After the initial call with Stand Together Fellowships, successful candidates will receive access to an online job portal, wherein they can apply directly to multiple partner organizations' openings.
Upon receiving an offer from a partner, candidates will be invited to an admissions interview with Stand Together Fellowships staff, and will shortly thereafter receive their admissions decision. Accepting an offer from a partner organization and interviewing successfully with Stand Together Fellowships are both prerequisites to being officially admitted into an educational program.
Please note that as we review applications and conduct interviews on a rolling basis, the candidates who apply earliest have the greatest advantage of most time to search for their ideal role.
Still have questions? Visit our FAQs or email the admissions team.