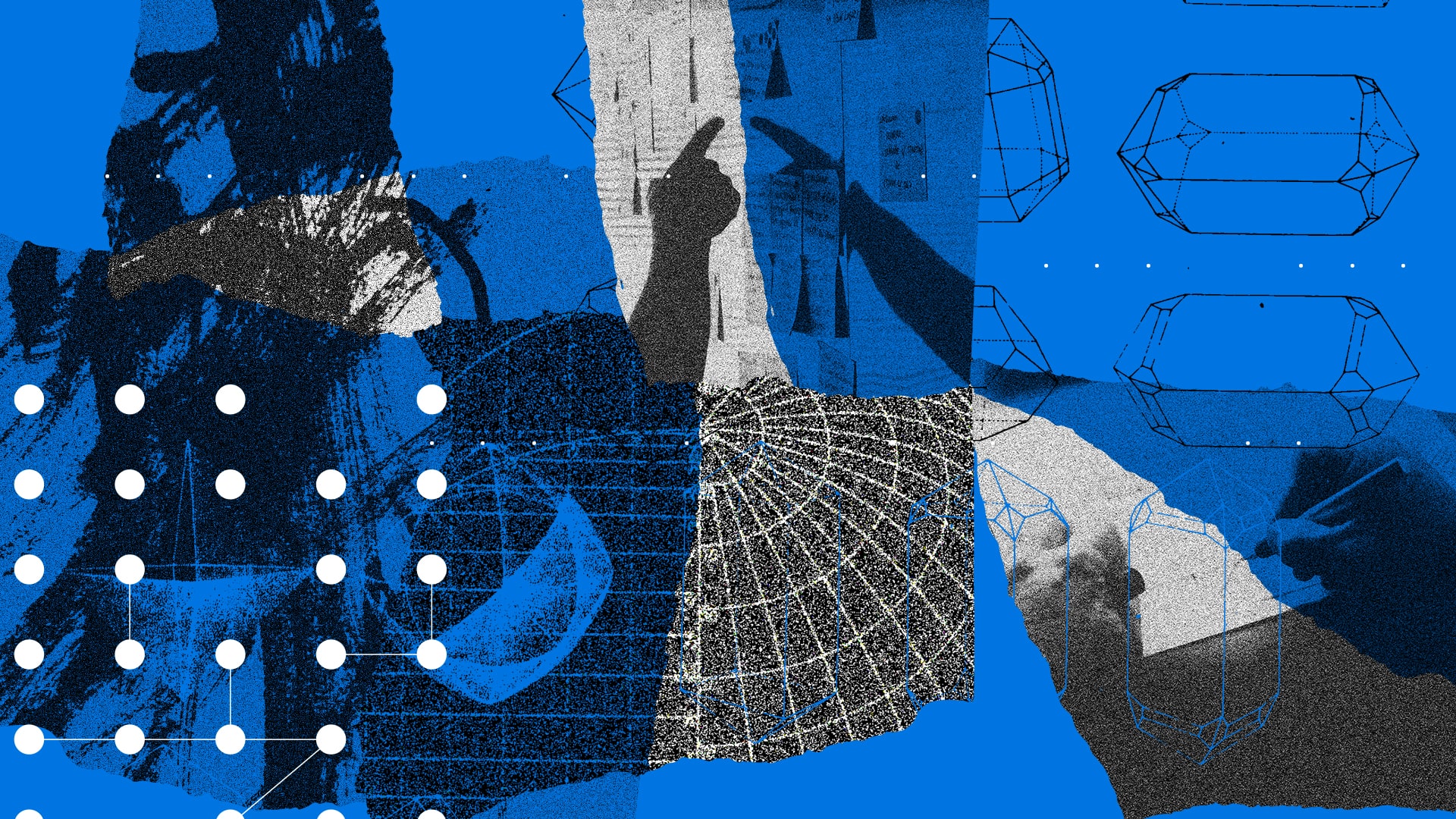 ETPL is a program for early career tech policy analysts who are looking to pursue an impactful career in the tech policy field. Over the duration of the program, we will connect you with academics, policy experts, former government officials, and executives working at innovative tech companies to discuss current and emerging technology policy issues.
About
The program is offered as a concentration within the Koch Associate Program, which allows the team to help you identify opportunities for you to grow your professional capabilities and become a recognized and respected individual within the tech policy field. This will be the fourth iteration of ETPL, and fellows from previous years have gone on to pursue successful careers in tech policy and industry, including at Meta, CCIA, and state-based think tanks focused on tech policy like the Libertas Institute.
Roles available for this year's cohort include:
Research Assistant/Associate, Technology Policy Studies, American Enterprise Institute
Policy Analyst – Tech Policy, Information Technology and Innovation Foundation
Technology Policy Analyst, Reason Foundation
Research Associate, Technology Policy Institute
Media Associate, Technology Policy Institute
Apply for Admission
To apply for admission into the program, please submit an application for the Koch Associate Program, and select the ETPL program application. Applications are being accepted on a rolling basis through June 2023.
For more information on the program, please contact the program lead, Nick Krosse.
Application Process
Click to begin a new application or to finish a previously started application.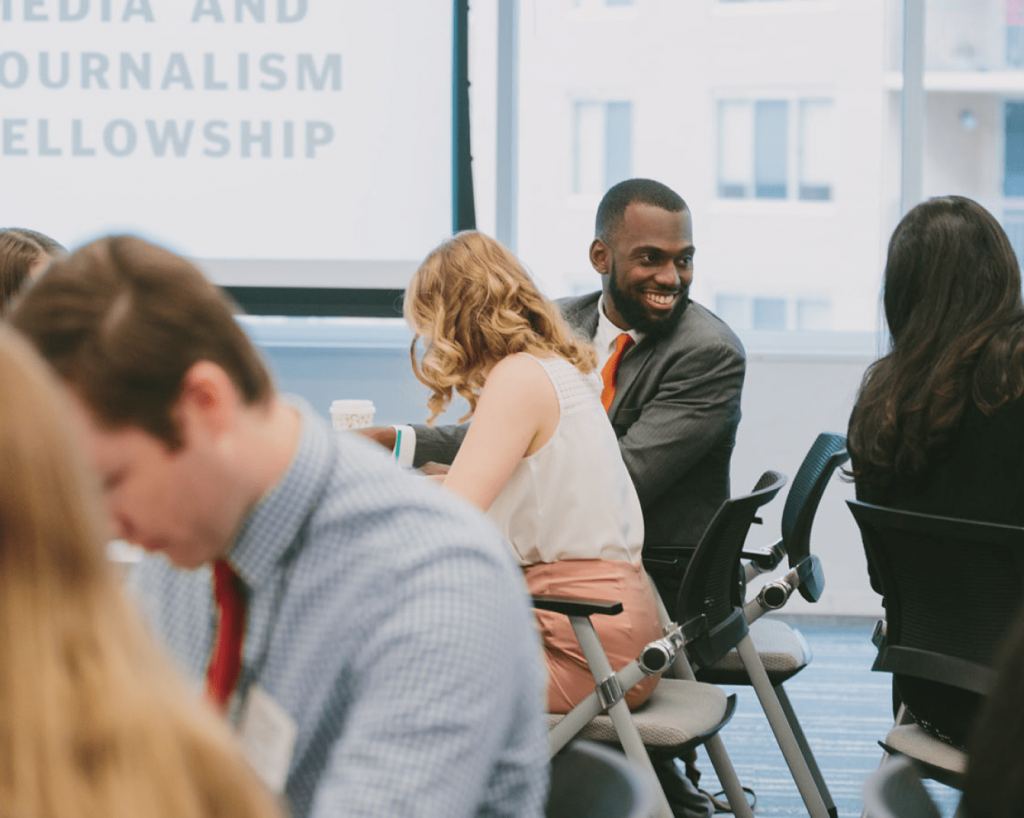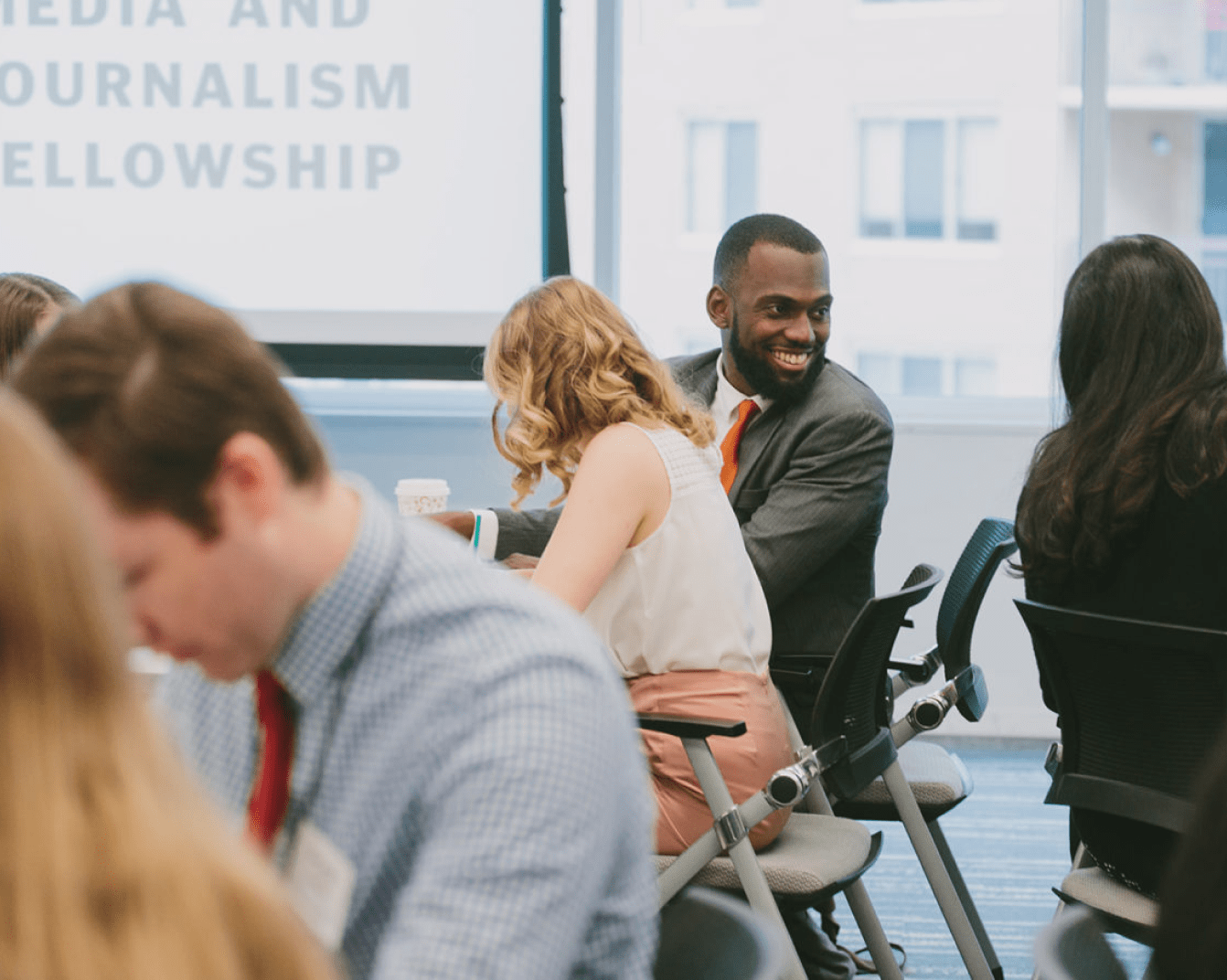 FAQs
Have questions? We can help.